Kokani huts in Tarkarli – Kokani huts in Devbag
With direct access to the beach and natural surroundings within seconds, Blue Sea Beach Homes is an ideal weekend getaway for those seeking peace and serenity.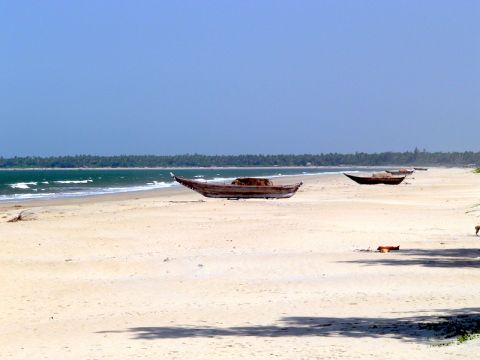 Kokani huts in Tarkarli
Tarkarli is a small village situated 6 km south of Malvan and 500 km away from Mumbai and 375 km away from Pune is now a tourist attraction. The major attraction here is the long and narrow stretch of beach, with its pristine water.
You can visit the Sindhudurg Fort.
Sindhudurg Fort, 5 k.m., from our resort. It was one of Maharashtra's most popular and important sea fort, built in the 17th century.
You can also visit
Vijaydurg fort (2 hrs from our resort) which is one of the oldest forts on the Sindhudurg coast, was constructed during the regime of Raja Bhoja II of the Shilahar dynasty (construction period 1193-1205) and restructured by Shivaji Maharaj.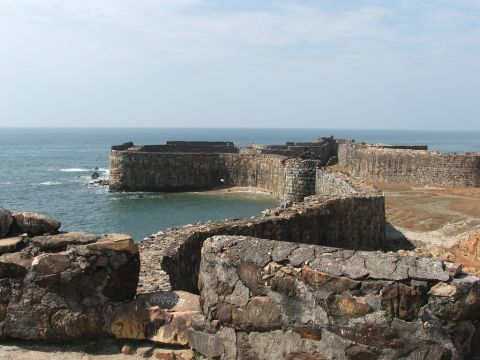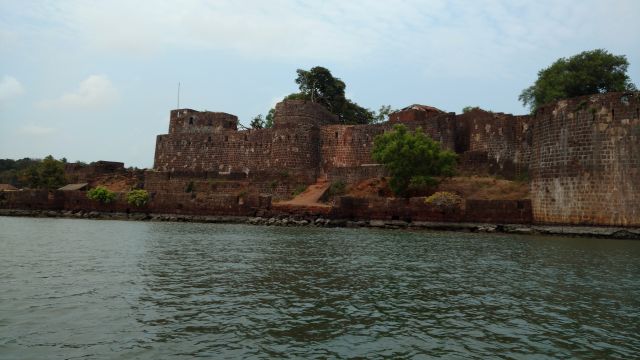 Devbag
Rock Garden
Chivla Beach
Nivati Beach
Bhogve Beach
Kondura Beach
Vengurla Beach
Readi Ganesh Temple
Sawantwadi
Bhagwati Temple
Bharadi Devi Angnewadi
Jay Ganesh Temple
Rameshwar Temple
Amboli Hill Station
Bhalachandra Maharaj Ashram
Kunkeshwar Temple and Beach
Shiroda Velagar Beach
Dhamapur Lake
The nearest rail station is at Kudal almost 39 km. from Tarkarli and the nearest airport is located in Dabolim (Goa) almost 190 km. from Tarkarli. The newly launched airport is Chipi Airport which is 19 km from Tarkali and will be functional by 2019.
Distances:
Pune – Tarkarli Distance: 375 km (approx 8 hrs)
Amboli – Tarkarli: 85 km.
Mumbai – Tarkarli – 500 km.
Kolhapur – Tarkarli – 160 km.
Malvan – Tarkarli – 6 km.
Panjim – Malvan – 113 km.
Belgaum – Malvan – 175 km.