Scuba diving in Tarkarli
Scuba diving in Malvan
Scuba diving in Devbaug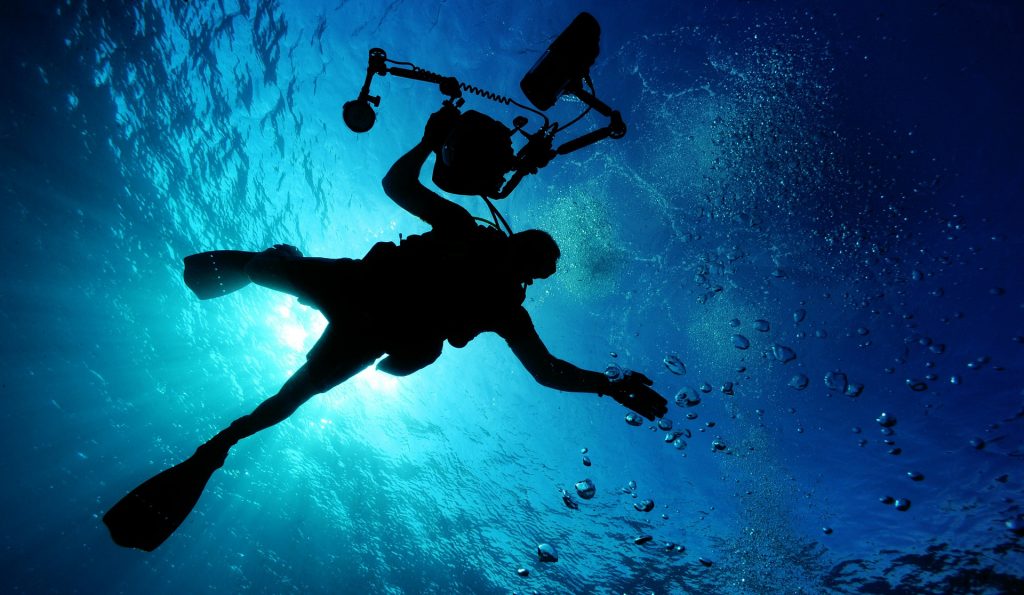 Scuba diving in Tarkarli. Scuba diving is a sport or an adventure activity of swimming underwater using an apparatus called Scuba. Scuba diving is the best way to explore the
fantastic underwater world, getting up close with the marine universe.
Area near Sindhudurg fort has abundance of coral reefs hence ideal for Scuba Diving. Blue Sea Beach resort conducts Scuba diving activities for visitors.
Guides present at the Resort are well trained and knowledgeable which ensures a smooth scuba diving experience for visitors at Blue Sea Beach resort.
Do not miss this once in a lifetime experience where you'll get closer to the completely unfiltered marine world!